Fehu Full Spectrum Hemp Oil Review
The Bottom Line
Fehu LLC are a hemp company based in the Rocky Mountains in Colorado. Their ever popular Full Spectrum Organic Hemp Oil is well received and well reviewed. The oil comes in a 1 Fl Oz or 30ml bottle which contains 1000mg of hemp which is quite concentrated. This USA made Hemp Oil is complimented by Vegan Omega 3, 6 and 9 oils which are packed with positive benefits for the body. Check It out for yourself today.
What Does Full Spectrum Mean?
Full spectrum means that it contains the full plant. Some CBD or Hemp oils are isolates and therefore only contain CBD. Full Spectrum includes all the cannabinoids
including trace amounts THC. This hemp is grown in line with US law and always contains less .3% THC. It is legal in all 50 States according to Fehu LLC.  Full Spectrum oil is always going to be more effective so if quality pain relief is your goal then this hemp oil is going to be perfect for you.
What Conditions Does Fehu Hemp Oil Help With?
Stress Relief And Anxiety
One of the impressive claims made by Fehu and backed up by quality reviews on Amazon s Fehu's ability to reduce Stress and relieve the symptoms of Anxiety. The studies on whether Hemp oil can reduce Stress and anxiety have been positive in the majority of tests done so it is well worth a shot to deal with the these conditions.
Insomnia
Hemp Oil and Fehu in general claims to help with Sleep and Insomnia related issues. Can two to three drops under the tongue before going to bed and you should see a nice increase in the amount of deep sleep you are able to get.
Pain Management And Inflammation
Pain Management is one of the biggest benefits of CBD and Hemp. As we get older, pain in the body can become a bigger issue to deal with. There are also a plethora of various illness that come with muscle and skeletal pain including Arthritis which effects to joints. Those who live an active lifestyle will also have inflammation in their muscles and hemp oil is perfect for relieving these symptoms.
Can be Used for the Skin and Hair.
Another of the amazing benefits associated with Hemp oil is its ability to produce and maintain healthy hair and skin. This oil which is packed with essential fatty acids can be used as a hand oil or in the hair with great effects on the health and radiance of the hair and skin.
Want To Try Fehu Hemp Oil Risk Free?
If you are on the fence about trying Fehu CBD Oil, they are offering a 30 Day Money Back Guarantee. If you try the product and it doesn't produce the desired results you can return the product, no questions asked for 30 days.
Would We Recommend Fehu CBD Oil?
At Great Hemp USA, we don't stand behind any products that we haven't or wouldn't recommend. Fehu Hemp oil is a reputable brand with plenty of positive feedback. At a good price of around $25, you cant go wrong with the organic hemp oil.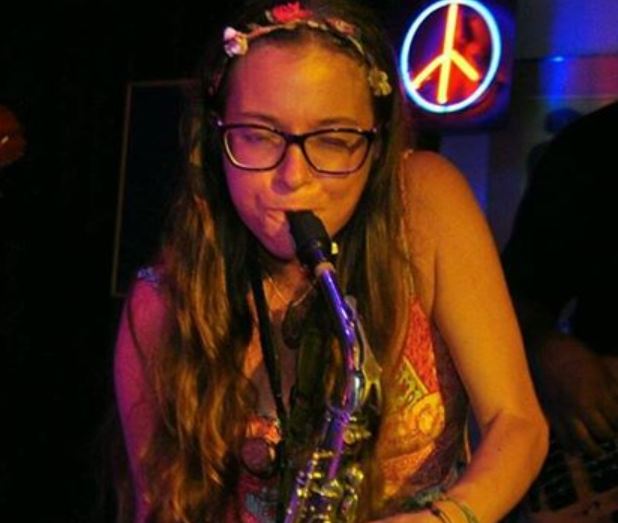 Karen Asprey is a CBD writer and enthusiast who  has made it her one woman mission to break down the taboo of cannabis, and make it more accessible to those who can benefit from it.