Savage CBD Gummies Bottom Line
After comparing the effects and taste of Savage CBD Gummies to similar CBD gummies, I would rank it as among the best. They taste very good and I didn't have to wait around for a long time for them to take effect – a great gummy to try if you are looking for an edible CBD product.
Savage CBD Gummies Review 
The right CBD edible has been rather hard to come by for me. I used to go to dispensaries and get cookies and hard candies but you never knew what you were really getting with those. Savage is a brand I have come across in the past so I gave them I try when I saw they made THC-free CBD gummies.
For the record, Savage CBD is a company that makes a lot of different CBD products. They are a California based company that sources their hemp from Colorado, Wisconsin, Oregon and Europe and tests it thoroughly before going to market.
For a little bit of background on what I use CBD for: I have always had a hard time sleeping. I began with Cannabis products that were psychoactive but didn't like the effect.
In recent years I have trended toward hemp-based non-psychoactive CBD products and to be more specific, edibles because I don't like the thought of putting smoke or whatever vape juice really is in my lungs.
For me, Savage CBD Gummies are the perfect balance of tranquility and awareness that helps me get to sleep at a reasonable time without knocking me out like a sack of concrete.
The Basics
If you are interested in trying a CBD gummy for the first time or if you want to switch to a new brand you should know some of the basics of Savage CBD Gummies.
Each package of Savage CBD Gummies comes with 6 individual gummy candies and each of the 6 includes a 50mg CBD concentration.
This is important to note because too much CBD can have a negative effect on you. You can even eat half or a quarter or any mixture of size of the gummy to find the perfect balance for you. I typically eat 2 gummies (100mg of CBD total) 1 and a half hours before I go to bed and I sleep like a baby.
Each package is $29.99 on the official Savage CBD website and you have to get in touch with them if you want to return any of their products including Savage CBD Gummies.
Savage CBD Gummies are THC-free which means they will not get you high and they have been lab-tested to ensure quality and that no harmful residues, metals or contaminants have been included.
The gummies consistently contain 50mg of CBD each because the CBD is actually injected into them as opposed to being coated on them which can result in inconsistent dosing.
The Taste
For anyone looking for a good CBD gummy or edible, taste is probably of paramount relevance. I would describe the taste of these gummies as a mild citrus with just the right amount of tang. They seem to be a mixture of pineapple, orange and maybe a tart fruit like raspberry or cherry.
You don't get that overwhelmingly earthy taste that you get with some CBD gummies which is nice because I don't particularly find that to be a pleasant taste. Overall they taste like a gummy candy you would buy at the store and I find myself craving them throughout the day.
The Effect
One of the things I really like about Savage CBD Gummies is that they take effect pretty quickly. I don't have to wait or guess when they will kick in. They start to take effect after about an hour and I can count on this timeframe every time I eat them.
As I alluded to earlier the gummies induce a good mix of tranquility and awareness. My mind feels like it's on an even keel which helps me get ready for sleep but I am not overly drowsy or feeling like my eyelids are made of brick.
Pros:
The gummies taste good
Consistent dosing
Reliable effects
No groggy feeling when I wake up
Induces a feeling of calmness
Sourced from quality hemp
Cons:
Price is a bit high for 6 gummies
Contains some artificial coloring
Only comes in one size
No money-back guarantee
All in All
While I really wish they made a larger sized package there is no way I am going to stop eating these gummies. The effects they have on me far outweigh the slight inconvenience of having to buy multiple packages at once.
They taste great, help me sleep and I don't have to worry about them being too strong or too weak. All in all Savage CBD Gummies are a great edible CBD product that I would recommend to family and friends. Give them a try if you feel like you could benefit from an edible CBD product.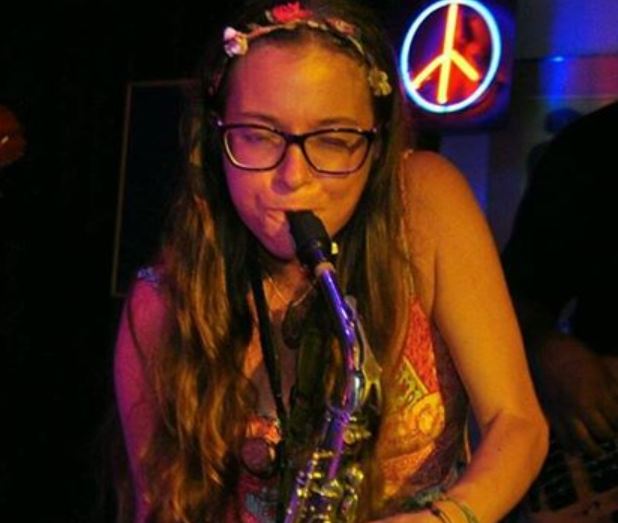 Karen Asprey is a CBD writer and enthusiast who  has made it her one woman mission to break down the taboo of cannabis, and make it more accessible to those who can benefit from it.